Annotations
Discounted tickets
For each discounted ticket, a proof must be presented at the box office (membership card, membership number or customer card). That is not necessary for orders with an online discount code. For group collections, all proof must be available.
In the Netherlands, the film program will be shown in English with Dutch subtitles.
Our local partner / Ticket Agency
SPORT FÖRG
Hans Seemüller Straße 3
86316 Friedberg
Germany

+49 821 90621 0
www.foerg.de

Die Sport FÖRG GmbH & Co. KG ist mit seinen 2 Standorten – dem STORE in Friedberg und dem OUTLET im Fabrikschloss – Augsburgs größtes Sport-Einzelhandelsunternehmen. FÖRG steht für eine große Auswahl an hochwertigen Marken-Sportartikeln, bester Beratungsqualität und ausgezeichnetem Service.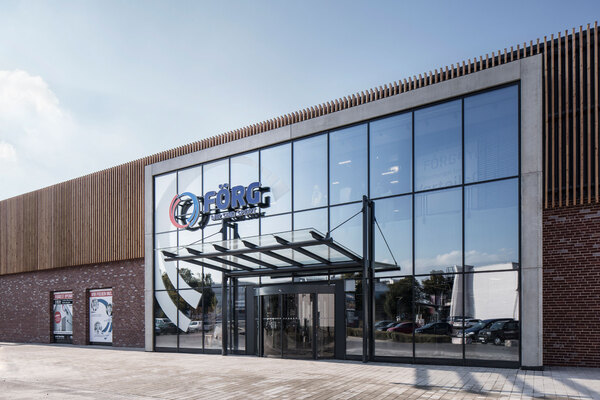 Venue
CinemaxX Augsburg - Saal 1
Willy-Brandt-Platz 2
86153 Augsburg
Germany