Annotations
Tickets will be available at our local partners from the beginning of November.
Our local partner / Ticket Agency
SPORT FÖRG
Augsburger Str. 20
86316 Friedberg
Germany

+49 821 90621 0
www.foerg.de

Die Sport FÖRG GmbH & Co. KG ist mit seinen 2 Standorten – dem STORE in Friedberg und dem OUTLET im Fabrikschloss – Augsburgs größtes Sport-Einzelhandelsunternehmen. FÖRG steht für eine große Auswahl an hochwertigen Marken-Sportartikeln, bester Beratungsqualität und ausgezeichnetem Service.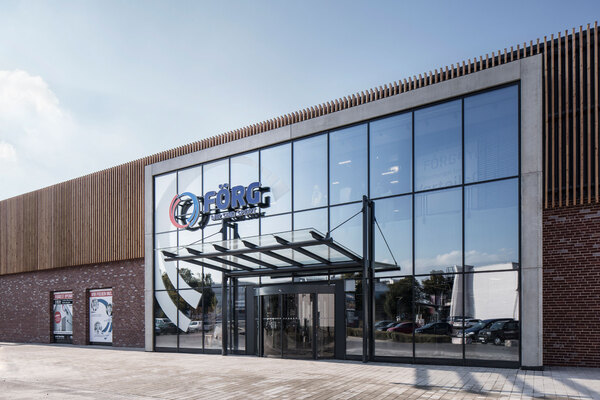 Venue
CinemaxX Augsburg - Saal 1
Willy-Brandt-Platz 2
86153 Augsburg
Germany