All Dates and Cities
Frankfurt am Main

03/22/22 20:15
Cinestar Frankfurt - Kino 5, Eschenheimer Anlage 40
Annotations
Tickets will be available at our local partners from the beginning of November.
Our local partner / Ticket Agency
Globetrotter Ausrüstung GmbH
Grusonstraße 2 / Ecke Hanauer Landstraße
60314 Frankfurt am Main
Germany

+49 69 666 0 888 0
www.globetrotter.de/filia…

Entdecke Deine Globetrotter Erlebnisfiliale in Frankfurt.
Auf über 4.000m2 findest Du perfekt auf Dich einstellbare Ausrüstung. Außerdem kannst Du Dich in unserer Reisepraxis für Deine nächste Entdeckungstour beraten und ggf. impfen lassen. Auf der Zeltausstellungsfläche kannst Du Zelte hautnah erleben und aufbauen. Im 4. OG haben wir ein neues Outlet eröffnet. Profitiere von einmaligen Sonderangeboten und genieße dabei den Blick auf die EZB aus unserem SB-Café.
Service:
Click & Collect, Events und Vorträge, Reisepraxis, Expertenberatung, Einkauf nach Termin
Markenshops:
Fjällräven, Arc´teryx, Icebreaker und Hestra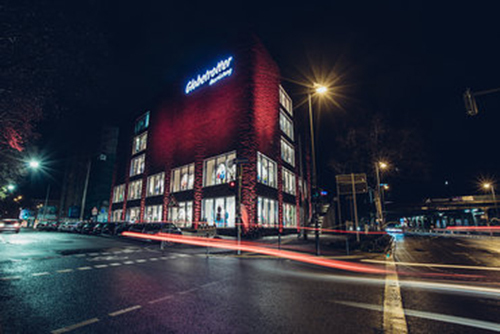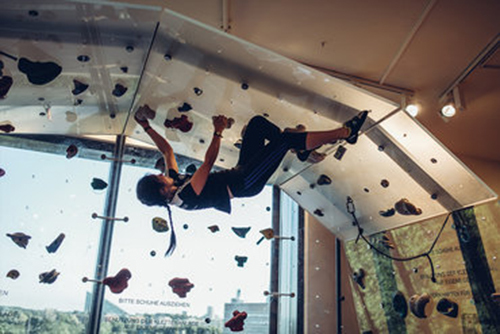 Venue
Cinestar Frankfurt - Kino 5
Eschenheimer Anlage 40
60318 Frankfurt am Main
Germany