Annotations
Tickets will be available at our local partners from the beginning of November.
Bei dieser Veranstaltung gilt aus Sicherheitsgründen eine Garderobenpflicht. Die Garderobengebühr ist im Ticketpreis enthalten.
Our local partner / Ticket Agency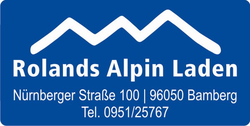 Wir sprechen (fast) alle fränkisch! Neben Bamberg liegt uns aber besonders am Herzen: Dich ernst zu nehmen. Daher setzen wir auf Service. Auf 200qm Verkaufsfläche mit über 20 Mitarbeitern gibt es tatsächlich alles, was man für Outdoorsport benötigt. Unser Lagerbestand überraschte schon viele. Rolands Mitarbeiter wissen, wovon sie sprechen: so haben wir viele aktive Sportler (Bergführer, Skirennläufer, Baumpfleger, Kletterer, Triathleten und Langläufer) in unserem Team. Dank der Nähe zur Fränkischen Schweiz ist Klettern unser Kerngeschäft. Einzigartig in Nordbayern ist aber vor allem unser Skiverkauf und –service. Teste uns also gern aus(giebig)!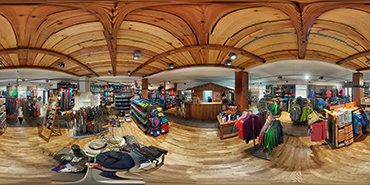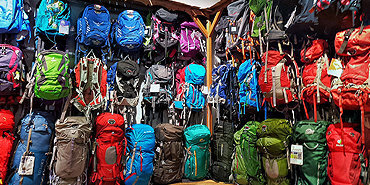 Venue
Konzerthalle Bamberg - Hegelsaal
Mußstr. 1
96047 Bamberg
Germany