Annotations
Tickets will be available at our local partners from the beginning of November.
Our local partners / Ticket Agencies
SPORT SOHN Handel GmbH und Co.KG
Bahnhofstr. 16
89073 Ulm
Germany

+49 731 14097 0
www.sportsohn.de

Top-Adresse für Sport und Lifestyle. Wir sind in der Region Ulm/Neu-Ulm und im Alb-Donau-Kreis die Top-Einkaufsadresse für Sportfashion, Sportartikel, Sportausrüstung, für Mode, Accessoires und Schuhe. Seit 1950 prägt unser familiengeführtes Unternehmen die Region. Unser Hauptstandort ist ein puristischer weißer Baukörper in der Ulmer Fußgängerzone. Dort gibt es auf 6 Etagen das Einkaufserlebnis total. Auf riesigen modernen Ausstellungsflächen findest Du eine Riesen-Auswahl und die größte Sportschuh-Auswahl in Süddeutschland. Schon gesehen und erlebt? Dann los ...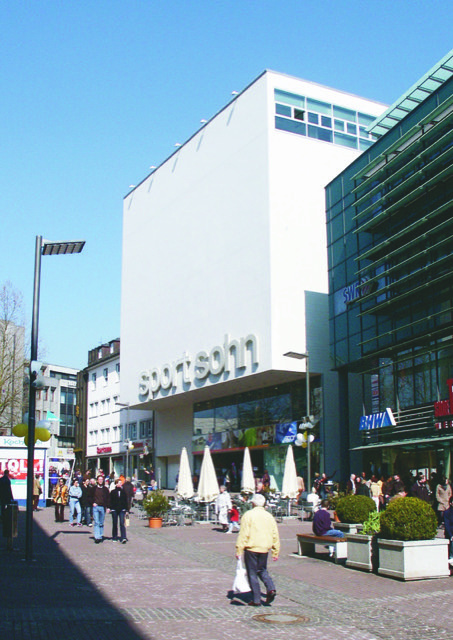 VAUDE Store Ulm
Glöckler Straße 4
89073 Ulm
Germany

Venue
Kornhaus Ulm
Kornhausplatz 1
89073 Ulm
Germany


Doors open: 19:00