Annotations
Tickets will be available at our local partners from the beginning of November.
Our local partner / Ticket Agency

Leipzigs erstes und nach wie vor bestes Outdoorfachgeschäft weiß mit kenntnisreicher Beratung und einem versiert zusammengestellten Sortiment zu überzeugen. Im Jahr 1990 von ein paar leidenschaftlichen Reisefanatikern gegründet, ist der tapir Leipzig auch heute noch ausschließlich von Weltenbummlern und Kletterprofis bevölkert. Aber bei aller Sehnsucht nach Horizont und Weite bleibt das Herz dennoch fest verwurzelt in der Leipziger Tieflandbucht. Egal ob mehrwöchiges Trekkingabenteuer oder verlängertes Kletterwochenende: wir wissen, worauf es ankommt!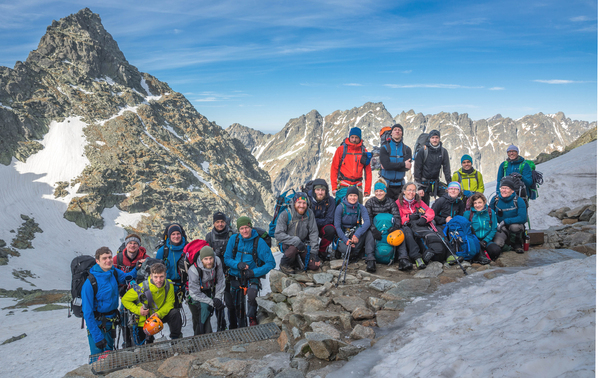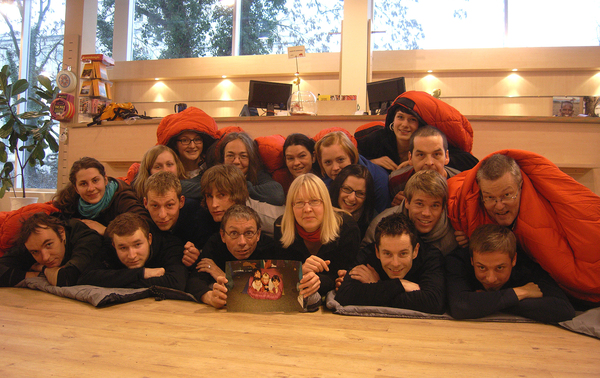 Venue
Werk 2
Kochstr. 132
04277 Leipzig
Germany