Annotations
Free choice of seats, Suitable for persons over 6 years (acc. to FSK).
*Gruppenticket: Bezahle 5 Tickets zum Vorverkaufspreis und bekomme 1 Ticket on top gratis dazu (zzgl. 1,90€ Gebühr pro Ticket). Dieses Angebot gilt nur Online!
Our local partner / Ticket Agency

Kennst du die schlaflosen Nächte vor einer Tour?
Wie wird das Wetter sein? Was brauche ich an Ausrüstung? Wer begleitet mich? Habe ich einen Plan B? Was tue ich im Notfall?
Durch unsere große Erfahrung können wir dir beratend zur Seite stehen. Wir sind schon auf dem Jakobsweg gepilgert, sind über die Alpen und auf dem Appalachian Trail gewandert. Haben uns auf Kletterrouten und -steigen den Bergen genähert. Sind zum Trekking in Norwegen und Nepal gewesen. Sind von Barcelona nach Bruchsal oder auch nur an der Weser geradelt. Haben die dänische Südsee im Kajak durchpflügt. Haben Sonnenauf- und -untergänge genossen, den Stürmen im Zelt getrotzt, die sengende Sonne Neuseelands und die eisigen Höhen des Himalaya überstanden. Haben 3 Sterne deluxe gegrillt und den Sand aus den Fertignudeln gepult. Haben Zeltheringe geschnitzt und Gestänge mit Tape repariert. Haben geschwitzt, gefroren und geflucht. Platten geflickt. Blasen getapt und Knie geschient.
Haben den Rückzug angetreten. Und sind angekommen!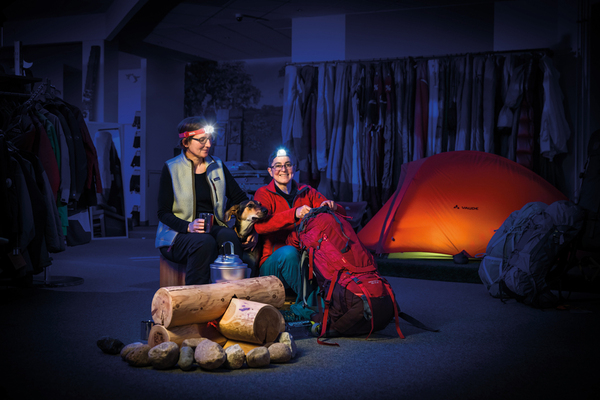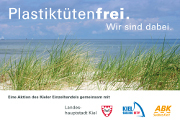 Venue
Studio Filmtheater
Wilhelminenstr. 10
24103 Kiel
Germany