Vaude
VAUDE is Europe's green outdoor outfitter and has been working in accordance with the strict bluesign® environmental standard since 2001. In addition, they are the first outdoor company that was eco-certified according to EMAS. Moreover, VAUDE has been the official supplier of DAV (German Alpine Club) since 2002.

Tirol
Tirol spoils you for choice. The Austrian region is home to a majestic mountain world where outdoor enthusiasts find unforgettable terrains: summit ascents await mountaineers and ski enthusiasts, spectacular trails challenge mountain bikers and cross country skiers, steep cliffs make climbers go up the walls and good food is the best reward.

CamperDays
As Europe's leading booking platform for motorhomes and caravans, CamperDays helps travel enthusiasts find their perfect rental camper for their adventure. Due to the large selection of 35,000 directly bookable rental vehicles in over 500 stations worldwide, the transparent price comparison and the multiple award-winning customer service, no wishes are left unfulfilled - regardless of whether the road trip starts near or far.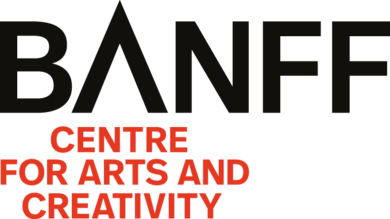 The Banff Centre
The Banff Centre in Canada has been organizing the Banff Mountain Film Festival for years and also offers further programs on the topic of mountain culture.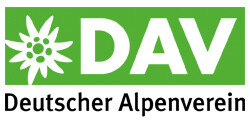 DEUTSCHER ALPENVEREIN
The DEUTSCHE ALPENVEREIN (German Alpine Club) is the largest mountaineering organization in the world and one of the biggest sports and environmental protection associations in Germany. It currently has more than 1.2 million members (July 2019).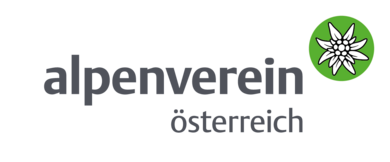 ÖSTERREICHISCHER ALPENVEREIN

NKBV
Members of the Royal Dutch Climbing and Mountaineering Federation (NKBV) share one passion: love for climbing, mountaineering and mountains. Throughout the year. For life. The NKBV aims to increase its relevance by encouraging climbers, hill walkers and mountaineers to think of the environment and behave safely while active in nature.