Annotations
Free choice of seats.
Our local partner / Ticket Agency
IGLU ŠPORT LJUBLJANA
Šmartinska cesta 152
1000 Ljubljana
Slovenia

+386 1 547 74 01
www.iglusport.si

Iglu šport is a leading outdoor retailer in Slovenia, Croatia, and Serbia that offers hiking, mountaineeringm climbing and camping equipment. The company was established 27 years ago by two passionate outdoor enthusiasts. It's covering the market with some of the ultimate outdoor brands in the world!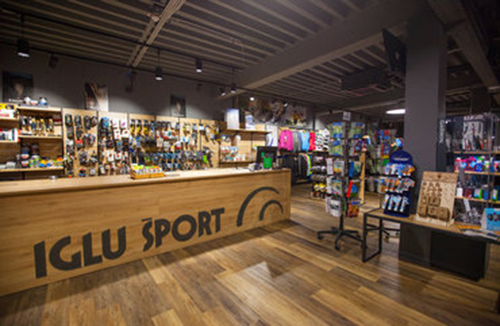 Venue
Cineplexx Ljubljana
Jurčkova cesta 223
1000 Ljubljana
Slovenia