In cooperation with our partners Vaude and Primaloft, we started a tree planting initiative: one tree for every 25th ticket sold for the Banff Tour 2019.
On October 11, 2019 it was time to make good on that promise: We met in a forest close to the Bavarian Schliersee and, instructed by the forestry office Schliersee, planted 1314 fir saplings.
That's not all, though!
Our tree initiative will continue in 2020: The Banff Tour 2020 is coming up and by buying your tickets you can once again add to the number of trees we will be planting.
The Banff Tour 2020 starts on February 13, 2020!
The Banff Tour 2020 events in Germany, Austria, Switzerland and the Netherlands are here. As we have added quite a few new cities, there is an even better chance you will be able to see the Banff Tour close to home.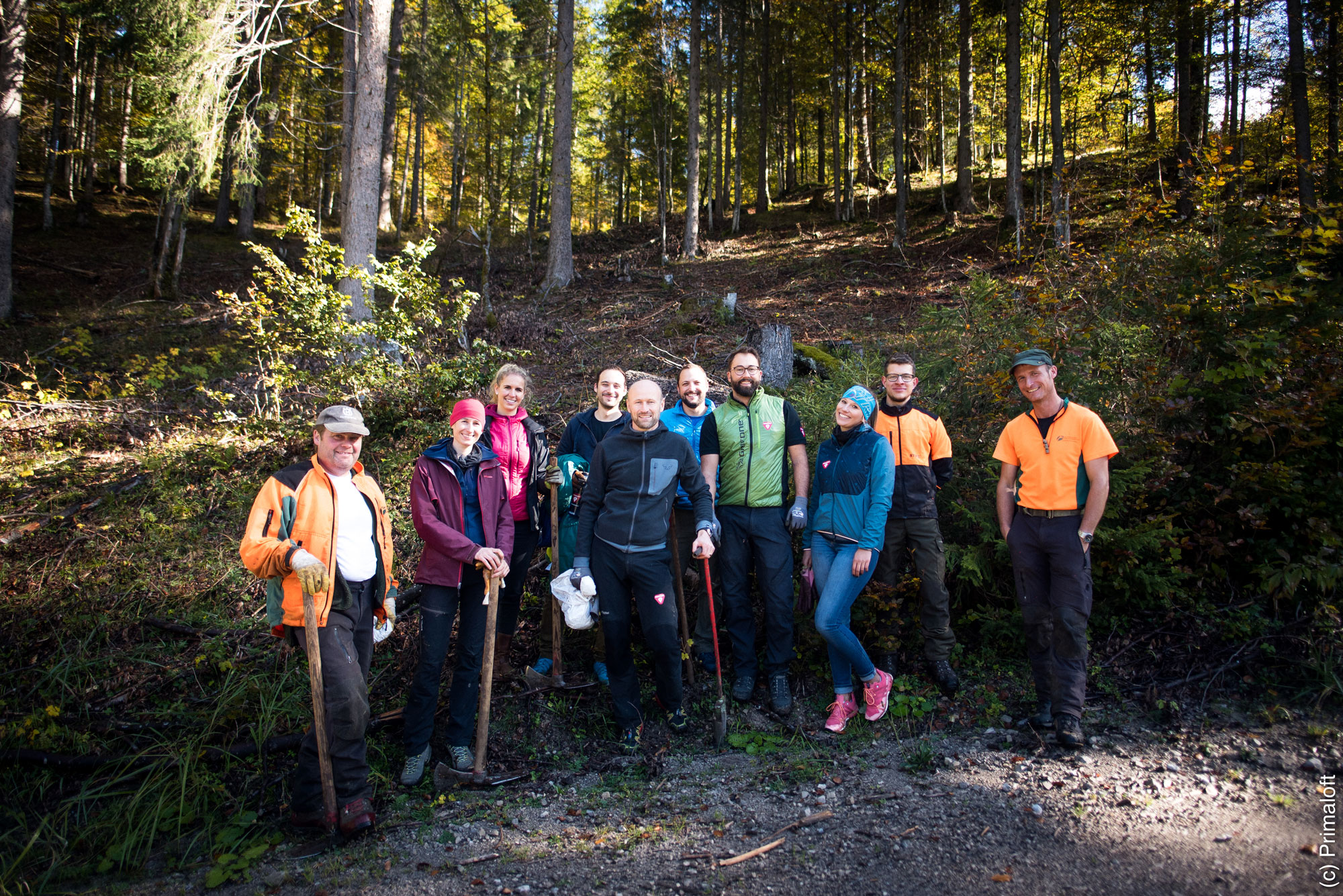 We look forward to seeing you on tour!
Find your Banff event here:
Die Suche konnte nicht aktiviert werden: Die ausgewählte Seite ist keine Ticket-Seite.